40%


Business from repeat orders
High Rate of Customer Satisfaction
"Our company has a customer centric approach, placing customer at the heart of our philosophy and we constantly endeavor to provide Robust Design, Latest Technology, Easy Integration and friendly after sales services. Our pioneering work in Weighing technology is at par with international technology and industry standards.
We are grateful to our customers who helped us grow and to be counted as a leading weighbridge company in India. We are committed to our Customer centric approach, to paying close attentions to our customer ever changing needs, to providing them with efficient services which meet or exceed their expectations."


Ashish Bhutani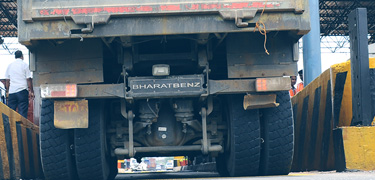 International
Collaboration
---
ASHBEE SYSTEMS has partnered with UK's most trusted Weighing technology companies part of APPLIED GROUP namely Applied Weighing International Ltd. and Vehicle Weighing Solutions Ltd.
Applied Weighing supports Ashbee Systems with state of the art technology and designs. Besides design and knowhow they supply us critical components such as load cells and weigh controller. They supply there products to 32 countries including Fujairah, UAE (site with heaviest overloading). Our products are based on their design for Platform, Frame, Civil Works, Electronics and Software. Applied Weighing Technology is state of the art (5th Generation) and we import all critical components like Load Cells, Weigh Controller including Firmware and Software directly from them. They share the wealth of knowledge and decades of experience with us.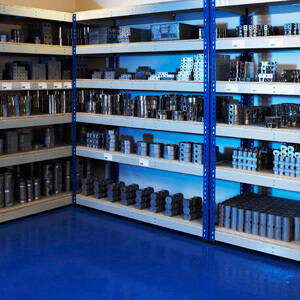 In-house Manufacturing in Reading and Chesterfield Factories in the UK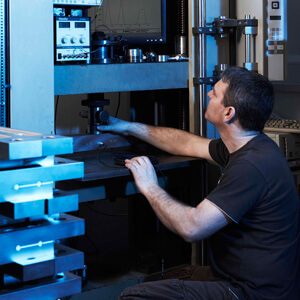 State of the Art Machinery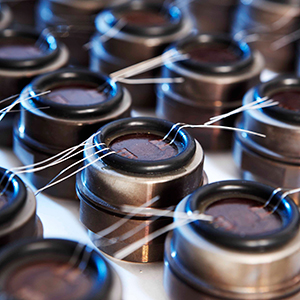 Robust Design and Product development
ASHBEE's In-House Capabilities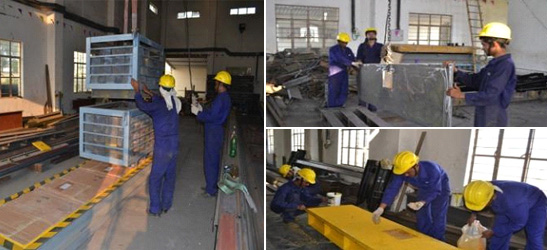 In-house Manufacturing:
ASHBEE SYSTEMS has an in-house manufacturing facility in SIDCUL, Haridwar. It is a well-equipped facility which is used for fabrication of Weighbridge and Weigh-in-Motion platforms. All the testing and calibration of the equipment are carried out under the supervision of trained Quality Control Officers. This facility also has Warehouse and Packaging & Dispatch center for our finished products.
In-house Civil Team
An in-house team of civil engineers ensures the site civil work around the Weigh Frames to ensure the quality and workmanship of installation, as these are critical to ensuring a good, repeatable Weighing performance. We also pay close attention to water drainage, cable routeing and installation of Vehicle Separators.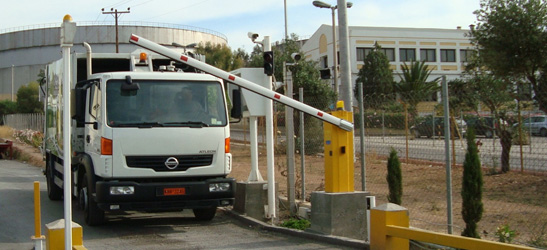 In-house System Integration
Ashbee has in-house system integration team to add accessories to the weighbridge such as boom barriers, cameras and RFID Readers and Ashbee has developed its own web based Weighing software for man-less weighbridge operations with centralized reporting.

Ashbee is an ISO 9001 : 2015 certified company
---
Ashbee Systems Ltd.
Ground Floor, Unit No. 2,3,4, Good Earth Business Bay, Sector 58, Gurgaon - 122001, India