Pitless type
Composite
Weighbridge
---
Pitless Composite type weighbridge has numerous advantages such as concrete deck is maintenance free and does not corrode. It is most suitable for coastal areas.
It also absorbs shocks and jerks of moving trucks better. Since fewer vibrations reach load cell, life of load cell is longer and weight display reading stabilizes faster. The platform requires no maintenance. There is no rust and no need of repainting the platform every year. RCC platform has much longer life than steel. That is why 80% of new weighbridges in Europe are with RCC Platform.
For composite type platform we will provide fabricated parts (two main girders and two end channels) along with electronics and accessories. The thickness of RCC Slab will exactly be the height of the end channels. We will provide you necessary drawings and supervision at site to cast the platform.
Static Weighbridge have high accuracy, software calibrated, password protected digital weight indicator with 6 digit bright display of 20mm height.
---
---
---
---
---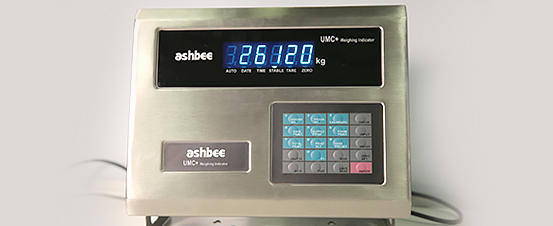 Digital Weight Indicator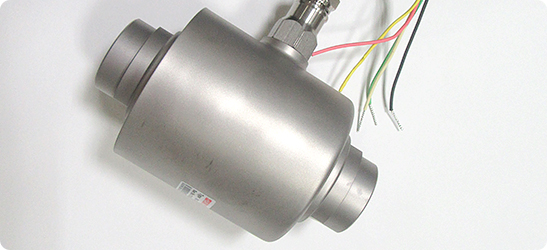 Load Cell
Note : Specifictaions subject to change without notice.

Ashbee is an ISO 9001 : 2015 certified company
---
Ashbee Systems Ltd.
Plot No. 24-30, Ground Floor, Okhla Industrial Estate, Phase-3, New Delhi - 110020, India